Live Workshop: Energy Efficiency for Water and Wastewater Treatment Plants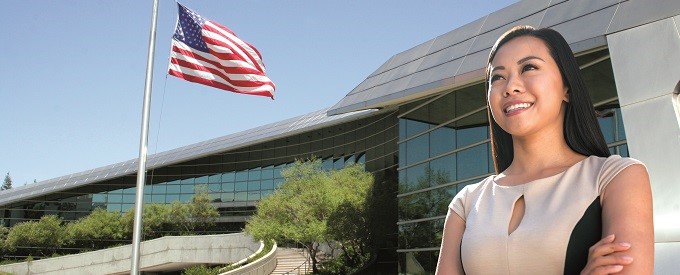 The ComEd® Energy Efficiency Program offers incentives and free services to help water and wastewater treatment plants save money and energy!

Join us on Wednesday, July 31, at the Downers Grove Sanitary District for a free energy efficiency workshop just for WWTP customers. Take a tour of one of the most technologically advanced and energy-efficient wastewater facilities in the region. Hear from representatives of the Metropolitan and North Shore water reclamation districts about their experiences with the ComEd Energy Efficiency Program, and learn how ComEd can help your facility implement money-saving energy efficiency opportunities.

Complimentary breakfast will be served. This event is free, but space is limited and advance registration is required.
Event Info:
Wednesday, July 31, 2019
7:30-10 a.m.

Downers Grove Sanitary District
5003 Walnut Ave., Building D, Downers Grove

Agenda:
7:30 – 8: Registration and breakfast
8 – 9: Customer testimonials and ComEd Energy Efficiency Program overview
9 – 9:30: Tour facility
9:30 – 10: Networking and meet with ComEd representatives



©Commonwealth Edison Company, 2019. All Rights Reserved.
ComEd Marketing, 3 Lincoln Centre, Oakbrook Terrace, IL, 60181.
The ComEd Energy Efficiency Program is funded by ComEd customers in compliance with Illinois law.